Subscribe: Apple Podcasts | RSS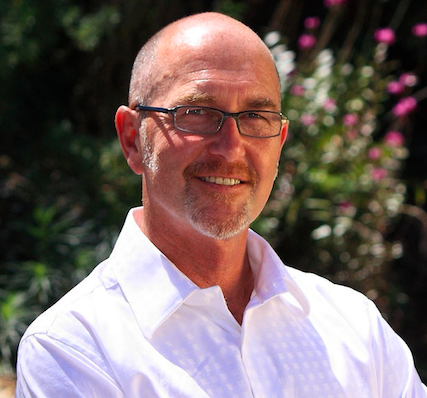 Lead generation is (and should be!) a major focus for coaches today, which is why I'm bringing back guest Tom Poland of Leadsology to share his thoughts and expertise on this topic. Tom is a marketing mentor who started his first business at the age of 24 and has gone on to start and sell four others, taking two of them international, and in this episode, he reveals what happens when you can begin generating prospects predictably. You'll also hear why webinars are such a powerful tool to bring in warm leads, how Tom generates leads with his free book funnel, and so much more!
Get exclusive video content to grow your coaching business at www.naturalborncoaches.com/youtube!
What We Cover in This Episode:
The confidence you get when you have a steady flow of quality leads coming into your business
Tips for utilizing the networks of others to invite potential clients into your world
Why webinars can be such a highly valuable vehicle of warm leads
Tom's thoughts on the concept of having "skin in the game" and the reason this is critical to determining the medium through which you do your marketing
A look at his own free book funnel and marketing strategy
Short funnels versus multi-layer funnels, and what Tom discovered in his testing of the two
QUOTES:
"There is more joy in your work when you get the right people, and that comes with selection implies choice."
"When people think that you need them, their reaction is something on a spectrum from apathy to aversion."
"Going back to analogy of giving people a first date, social media is kind of like a two-minute speed date. It's not really long enough for people to get to know you, but a webinar is."
"80 percent of the revenue comes from very simple, straightforward value proposition: give people a reason to buy now."
LINKS:
Get His Free Book, Marketing with Webinars
You can get all the details now for the brand-new Secret Coach Club 2.0 at http://secretcoachclub.com/!
Are you unhappy with your online brand? If so, you can get a free website makeover from Pinnacle Brands! There's no catch and no obligation, but spots are limited. To get your free website makeover, go to https://www.naturalborncoaches.com/makeover!