Subscribe: Apple Podcasts | RSS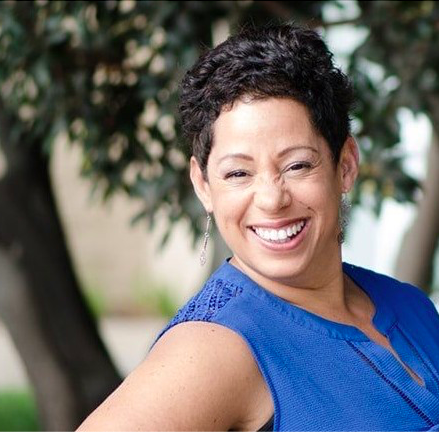 Today's special guest is Candy Motzek, a passionate life and business coach for coaches. Having worked with small businesses (and building 9 successful businesses herself over the past 20 years!), Candy is here to share her expertise and talk specifically about the common pitfalls holding new coaches back!
What We Cover in This Episode:
What Candy says many people are getting wrong about fear

A look at the "lone wolf syndrome" and how to overcome it by getting the right support
The importance of learning from someone that you align with and that fits your style
Why if you have a lifetime of experience talent and skills, you need to stop telling yourself you are incapable

Candy's advice on tackling the many distractions that we encounter daily
The big reasons why a coach should be investing coaching for himself or herself
What Candy would change if she could go back to her early days of coaching
QUOTES:
"We get it backwards; we think that we're going to feel better and then do the scary thing."
"If a new coach did that one thing, kept their phone at a distance while they worked on something, they would make so much more progress and they would feel better about themselves and about their business too."
"If you want to be a coach and you believe in coaching, then you should be working with your own coach."
"A lot of my coaches, especially new coaches that I talk to, they love the idea of being a coach, but they never actually worked with their own coach."
LINKS:
Candy's Free Training: (or text the word COACH to 1-858-800-3635 )
My Appearance on Candy's Podcast & Her "Ask An Expert" Episode with Denise Duffield-Thomas
The 5 Second Rule by Mel Robbins
Eat That Frog! By Brian Tracy
You can get all the details now for the brand-new Secret Coach Club 2.0 at http://secretcoachclub.com/!

Join The Coaching Jungle Facebook Group!
Are you unhappy with your online brand? If so, you can get a free website makeover from Pinnacle Brands! There's no catch and no obligation, but spots are limited. To get your free website makeover, go to https://www.naturalborncoaches.com/makeover!