Subscribe: Apple Podcasts | RSS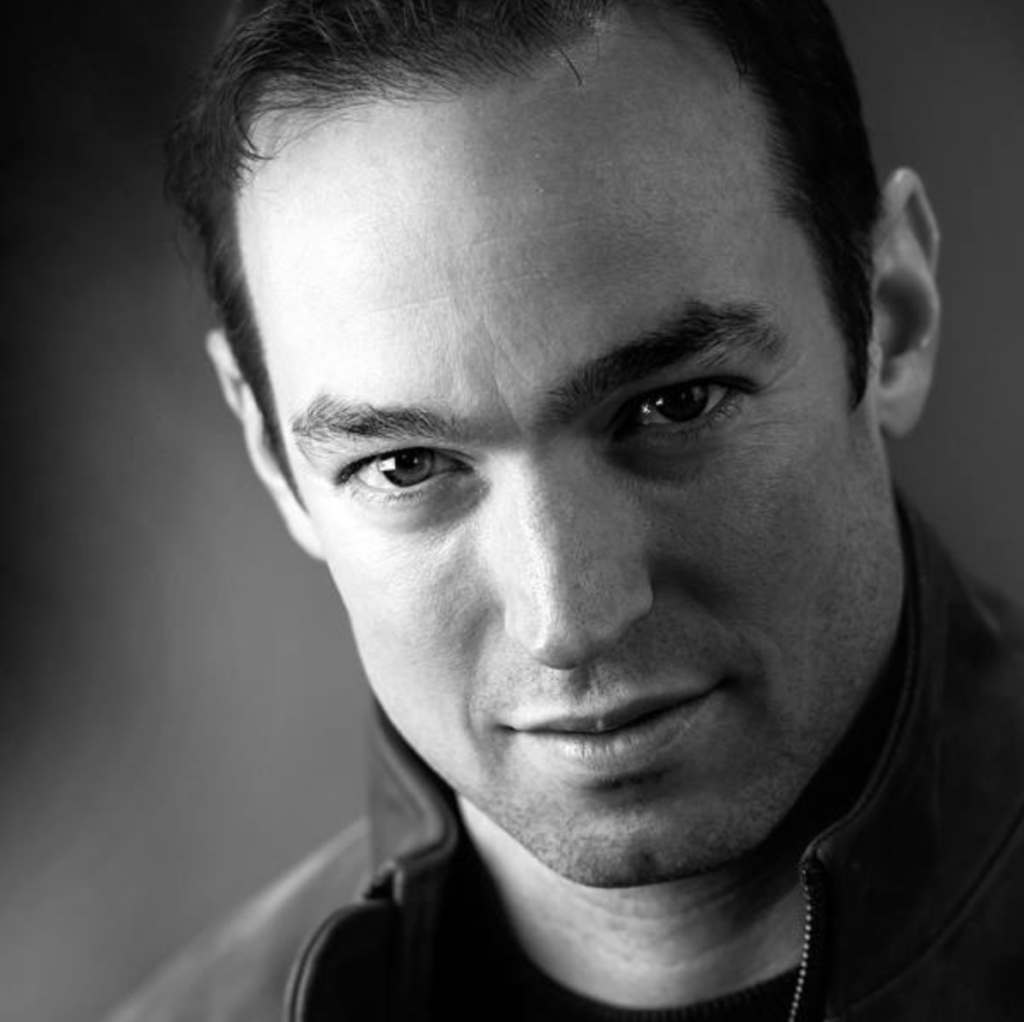 He's back! For the big Episode #700, I wanted to bring back the one and only Ben Settle for his third appearance on Natural Born Coaches. We cover a lot in this one, including what marketing really boils down to, the benefits of having a "negative strip-line" and so much more!
In this episode you'll learn:
Ben's journey to begin publishing books, and why he decided to do it
What marketing and sales really comes down to
How he chooses topics for the books he writes
Why Ben is a fan of selling only one thing at a time
The benefits of having a "negative strip-line"
QUOTES:
"People should do what they gravitate towards and realize that people are not buying the format, they're buying you.
"People who copy stuff don't really last. If they don't have something new to bring, they just don't get a seat at the table."
"I'd rather have someone tell me no, because at that point I'll get honesty out of them."
LINKS:
Email Player's Print Newsletter
Episode #600: Ben Settle: Why It Pays To Be A Villain
Natural Born Coaches is sponsored by Get It Together Masterminds! You'll get 9x the prospects to raise their hands and ask for more information from you when you have a risk reversal or guarantee in your business. Get it Together Masterminds will show you how to do it in a free report that they're now giving away at https://www.naturalborncoaches.com/riskreversal!
Get the Coaches' Roadmap for Success (for Free) – Click Here
Join The Coaching Jungle Mastermind!