Subscribe: Apple Podcasts | RSS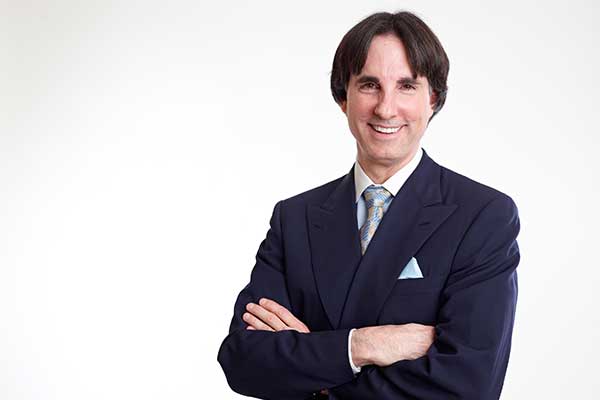 Dr. John Demartini is considered one of the world's leading authorities on human behavior and personal development. He is the founder of the Demartini Institute, a private research and education organization with a curriculum of over 72 different courses covering multiple aspects of human development.
In this episode you'll learn:
Dr. Demartini's journey into business, starting with a pivotal event that happened at only 14 years old
The Secret, and how Dr. Demartini uses it in his own life
John's personal routines that keep him fulfilled on a daily basis
How he pivoted throughout the pandemic, with speaking engagements being such a large part of his practice
The way we can view events from both sides, while being conscious of both
QUOTES:
"Everything I do is for this purpose, for the wisdom of love and the love of wisdom."
"I can't tell you I have this magic formula. I have just been on a relentless pursuit of fulfilling my mission."
"We don't have to be victims of the outside world. We can be masters of our destiny from within."
Do not let any human being on the outside interfere with what you dream about on the inside."
LINKS:
His Master Planning For Life Program
The Time Trap by Alec Mackenzie & Pat Nickerson
Natural Born Coaches is sponsored by Get It Together Masterminds! You'll get 9x the prospects to raise their hands and ask for more information from you when you have a risk reversal or guarantee in your business. Get it Together Masterminds will show you how to do it in a free report that they're now giving away at https://www.naturalborncoaches.com/riskreversal!
Get the Coaches' Roadmap for Success (for Free) – Click Here
Join The Coaching Jungle Mastermind!