Subscribe: Apple Podcasts | RSS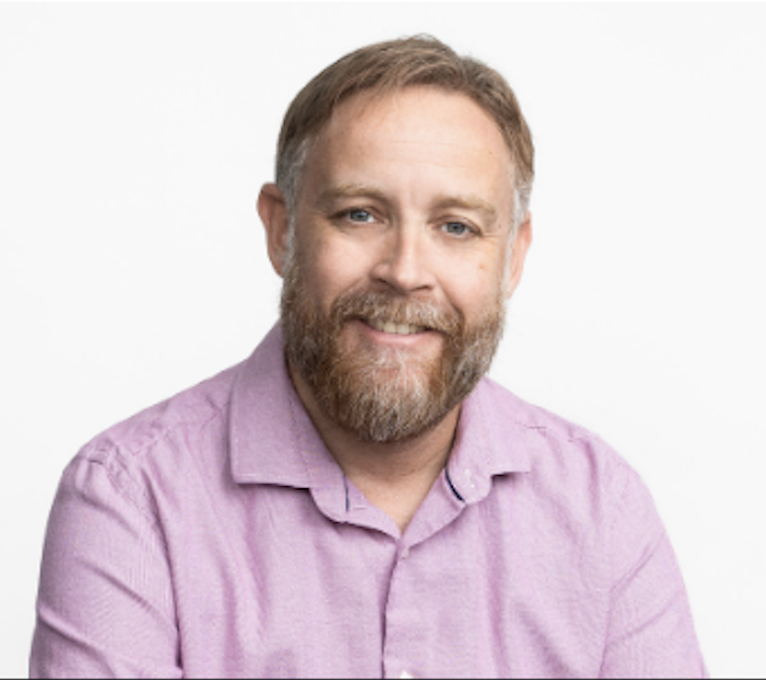 Would you like to learn a unique way of doing joint ventures that can add 5 (or even 6) figures of additional revenue into your business every year? There's a strategy that I use in my own business to do this, and I'll be sharing more about it today!
To get my new Flat Fee JV program that I discuss in this episode, go to http://flatfeejv.com, and if you purchase before December 31st, 2020 and use the promo code "NBC", you'll receive a $100 discount off the purchase price!
In this episode you'll learn:
Some big Issues and problems that exist with traditional joint ventures
An overview of my joint venture process, and how it has worked for me
Why it is important to have a joint venture sales page (this will save you hundreds of hours)
What to charge, and when to increase your prices…
Why you need to choose your joint venture partners very wisely, and what to look for to ensure it is a perfect fit both parties
What you can expect from my brand-new program, Flat Fee JV
QUOTES:
"I don't do the traditional joint ventures way of percentages anymore, and I don't see myself going back to that model ever again. I going to stick with my flat fees."
"I show the right way to structure the JV packages for the maximum profit, because I want you to make as much money as possible with as little headaches possible."
"This is from me in the trenches, and this isn't guesswork. I open up my business to share absolutely everything that you need to know."
LINKS:
Buy Flat Fee JV (buy before December 31st, 2020 and get $100 OFF with promo code "NBC")!
MY JV with Marc Page
Want to generate 10-15 warm, qualified referrals a week into your business? Get your free guide on how to implement the 9 accelerators into your business today at https://www.naturalborncoaches.com/referrals!
Get the Coaches' Roadmap for Success (for Free) – Click Here
Join The Coaching Jungle Mastermind!