Subscribe: Apple Podcasts | RSS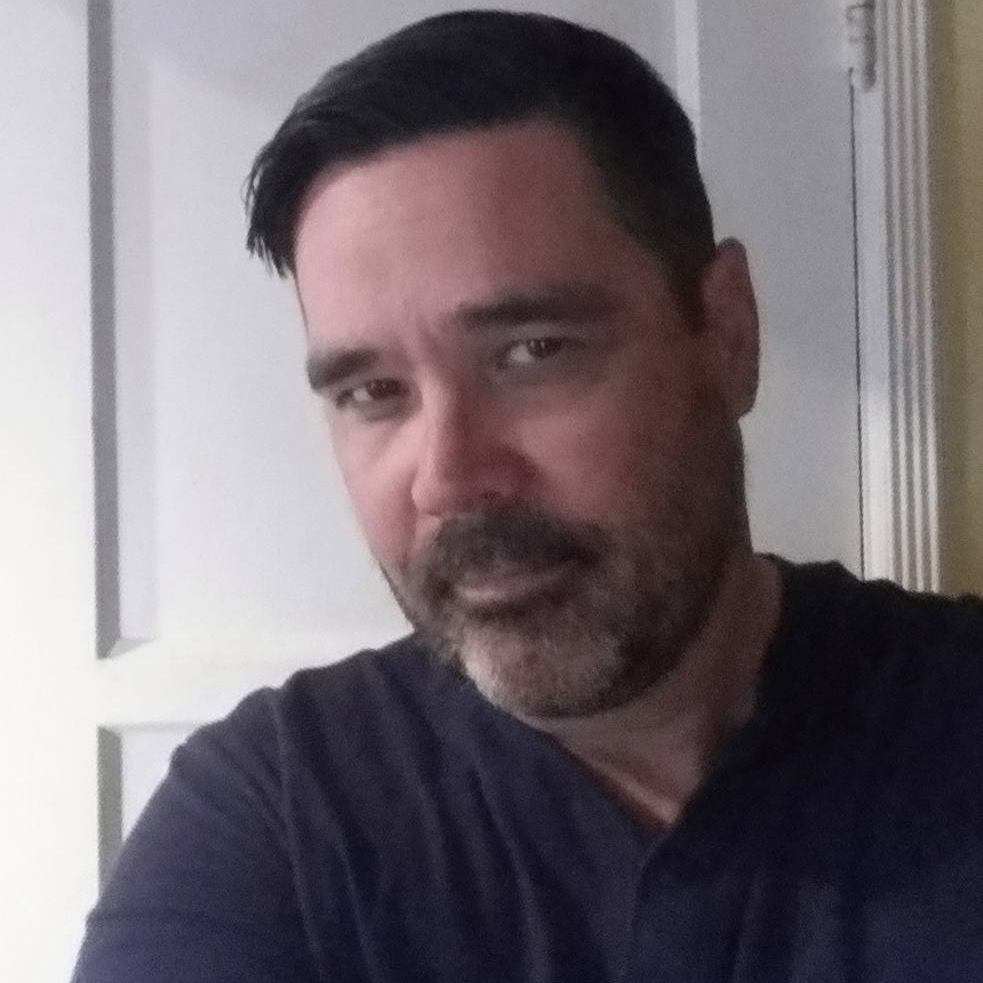 Bond Halbert, through his father, the late Gary Halbert, got one of the most in-depth marketing educations in history.

His Dad was known as "The Greatest Copywriter Who Ever Lived", and had more winners in more areas than anyone else alive.

He passed all his knowledge on to Bond, and you can read about this hidden knowledge of making maximum money in minimum time in his book, The Boron Letters.
In this episode you'll learn:
The process of being creative and letting the ideas come to you
Why copywriting is really just being hyperaware of what people find interesting
How to bounce back from adversity
The way Bond was able to take his father's A Pile/B Pile system and make it applicable today for emails
QUOTES:
"One of the things that people do with copy is they make the mistake and say, 'I need to write an email today' and they sit down and start thinking about it."
"The power is all in your research."
"Things that are being said by paying customers are worth far more money than people who are potential customers."
LINKS:
Bond's Website, Facebook & Twitter
The Boron Letters by Gary Halbert
Coat of Arms Letter by Gary Halbert
Gary Halbert Copy Club on Facebook
How To Make Maximum Money In Minimum Time by Gary Halbert
Scientific Advertising by Claude Hopkins