Subscribe: Apple Podcasts | RSS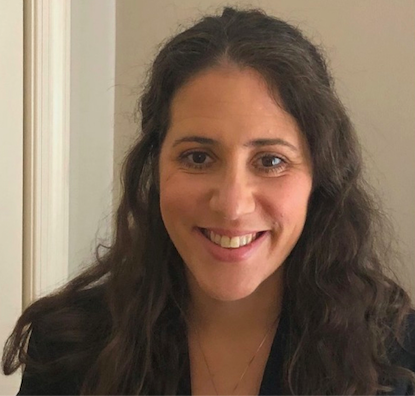 Today's special guest is Pam Meister, the founder of Organwise and The Zone Community. She's a remote work expert helping leaders make their desired impact and achieve maximum results regardless of where they are working, and in today's episode, Pam reveals the magic that happens when coaches and online entrepreneurs identify and begin embracing their zones of genius!
If you are ready to simplify online networking and get more out of your coffee chats, you can join Pam's The Coffee Chat Club (TCC) for free at www.thecoffeechatclub.com/.
Don't forget, you can get exclusive video content to grow your coaching business at www.naturalborncoaches.com/youtube.
What We Cover in This Episode:
How Pam went from offering all types of services to a focused consulting firm based on her own zone of genius
A look at the way Pam built The Zone Community when she realized her clients loved the strategy sessions, but struggled to do the focused work
How The Zone promotes an accountability standard in a laid-back online community environment
The importance of focusing on what you do best, and then automating, delegating and eliminating the rest
How you can use the thoughts and opinions of those closest to you to help you begin to identify your zone of genius
QUOTES:
"I realized that the time, freedom and flexibility that I was enjoying was something I wasn't willing to look back on."
"The whole point is to get yourself into a flow state and really immerse yourself in the work that you are doing."
"Even as we grow huge, because I have a big vision for this community, I want it to be a place you can find your niche there, where you feel comfortable."
"The time that you invest in doing the things that maximize your income and your impact are the most valuable things that you are going to do, and certainly I hope they are also the same things that bring you the most joy."

"Sometimes the people that are the most successful are doing the fewest things really, really well."
LINKS:
Pam's Organwise Website & The Zone Community
Join The Coffee Chat Club (for Free!)
You can get all the details now for the brand-new Secret Coach Club 2.0 at http://secretcoachclub.com/!
Are you unhappy with your online brand? If so, you can get a free website makeover from Pinnacle Brands! There's no catch and no obligation, but spots are limited. To get your free website makeover, go to https://www.naturalborncoaches.com/makeover